𝄆 
Report #1 UFO-no-Sato
 𝄇
Visit record
Type

Public facilities

City

Fukushima, Fukushima

Country

Japan

Date(s)

9 August 2005, 11 June 2006 and 24 June 2014
Intent of study
There is a signboard written "UFO-no-Sato" on a roadside found after around 20 minutes of bus riding from Fukushima Railway Station toward Kawamata Town, and a bus stop with the same name is also placed just ahead of the signboard. This article is an after-visit report with some additional investigations to make clear what things lie and why in the area in question.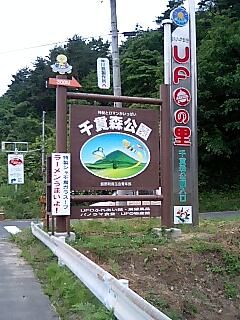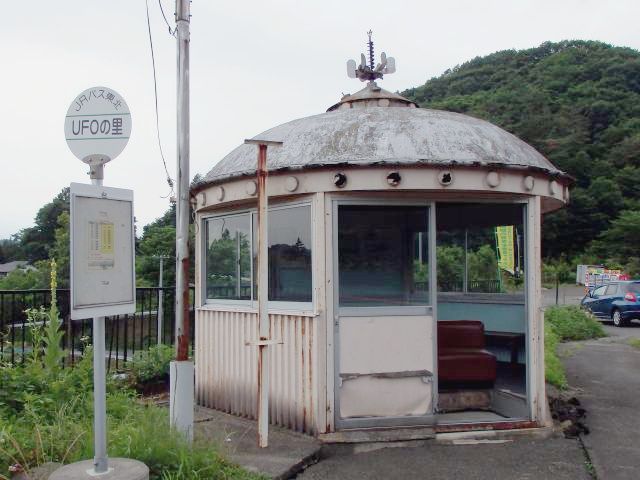 UFO Fureaikan, literally UFO Friendship Center
You will get firstly to an eight-sided building, named UFO Fureaikan, after two-minute walk from the bus stop.
Actually, the facility is one of the rare UFO museums, of which there are only three in the world. In fact studies on a very small number of UFO sighting spots among numerous ones on the earth are made available to public. Just for reference, the other two museums are each located in Roswell, U.S.A. and Denizli, Turkey.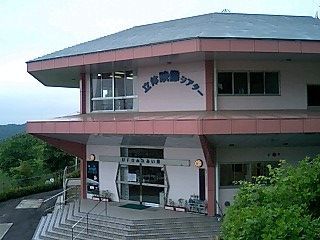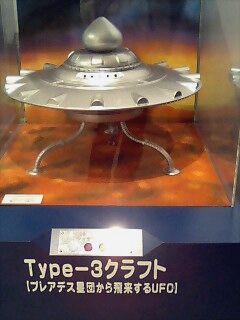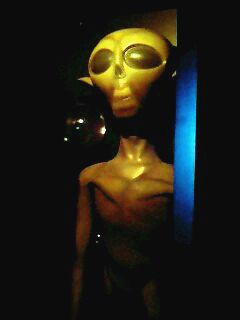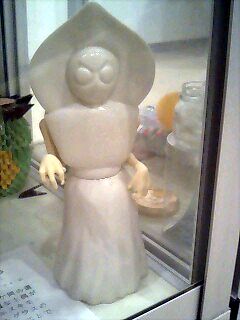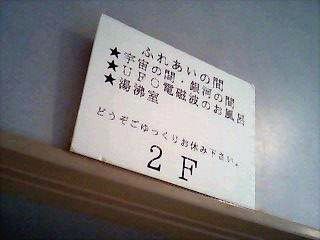 Senganmori
The thing occupying just behind UFO Fureaikan is a mountain, named Senganmori, whose height from its base is around 140 meters. It has two notable characterstics: its shape is very right conical, and luminescence sourced from its bedrock energy can be often observed in the nighttime — these must imply that the mountain is utilized as a some kind of landmark for UFOs.
One particular topic is that there is a structure, called UFO Contact Deck, equipped on the moutaintop. Having a poor vista through leaves of trees indicates that the platform is never served as a lookout — the sky should be targeted for observations there.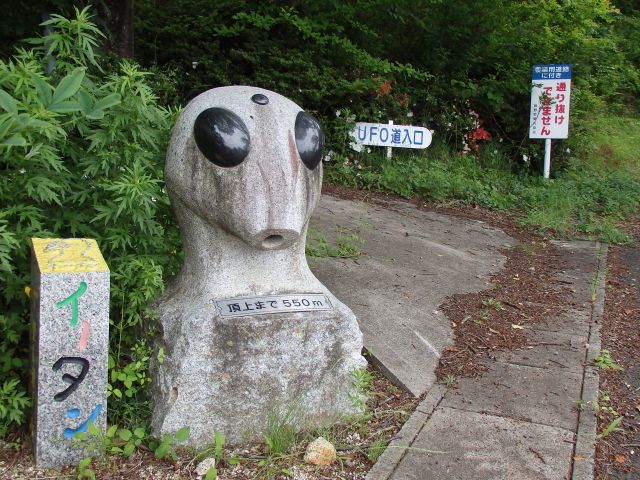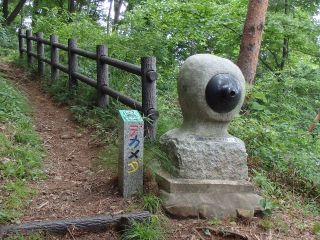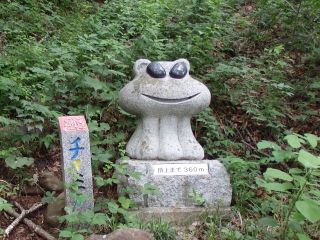 UFO Bussankan, literally UFO Souvenir Hall
Getting back from Senganmori must be followed by spending time for shopping at UFO Bussankan. They have various types of items including alien T-shirts and space food, as well as distinct confectioneries for souvenir.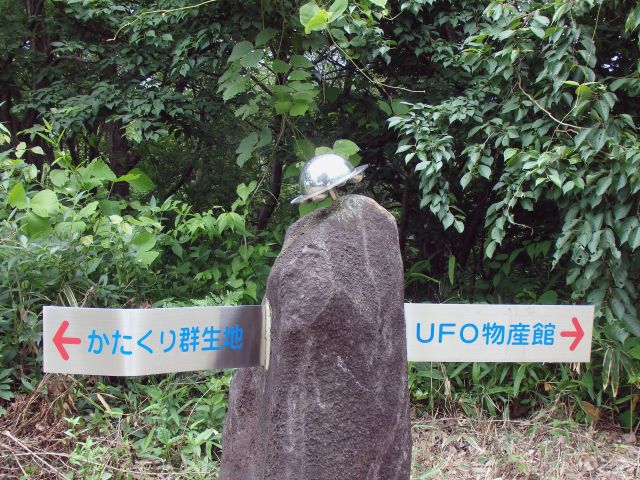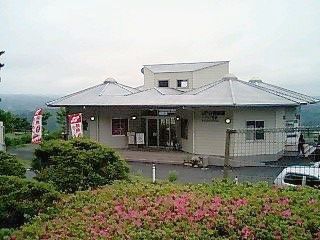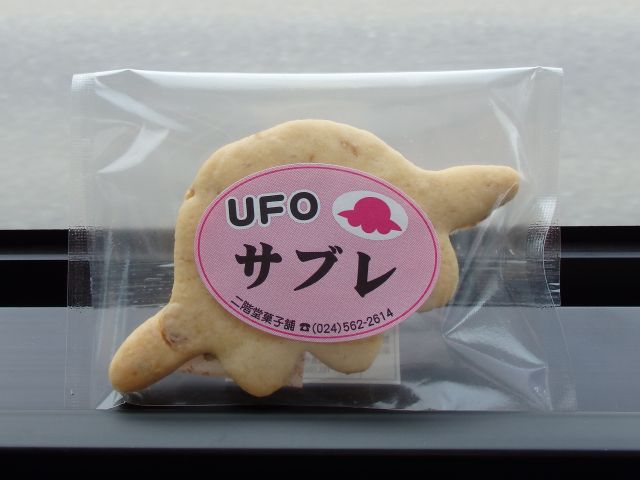 Conclusion
It seems that 'inviting UFOs for yourself' is the established custom in the UFO-no-Sato area. In such a way, however, performance must depend on weather and your physical condition. Heading out to the space may be an alternative way to improve your yields. Yes, transportation just for that is already available — a command ship in the shape of a public restroom mounted beside the parking lot of Senganmori Park. It will be a further action item, on another chance to come back there, to see how to astrogate the shareable vehicle.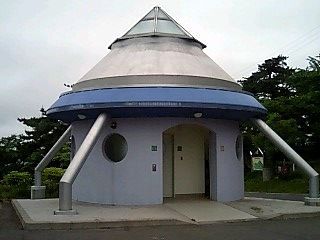 The term UFO, in the present report, is interpreted as flying saucer.