𝄆 
Report #2 Hakui, the UFO Capital
 𝄇
Visit record
Type

Public facilities

City

Hakui, Ishikawa

Country

Japan

Date(s)

4 May 2006, 9 May 2008, 24 June 2011 and 29 June 2015
Intent of study
Hakui City, which has an archive of UFO sighting in the Edo period, is still famous for high frequency of such events today. The most recent local news is that an alien, who desires to back home, has got a part-time job at a core facility of the city to make money for repairing his space ship. The present report highlights the findings from the latest revisit to follow up the mentioned efforts, which is assumed to be a model case of interstellar communications.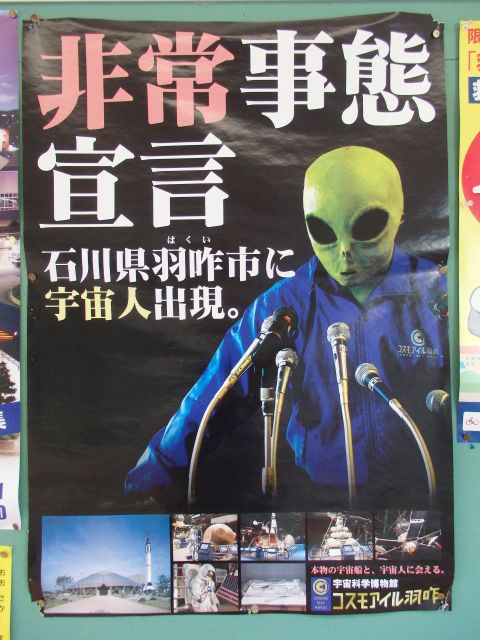 Local infrastructure
On coming out of Hakui Railway Station, the main gateway to the city, you can find that a number of public objects around the station are formed as UFO shapes. However, as for the community busses they stay at ordinary ground vehicles just wrapped with UFO artworks. Future evolution of transportation, which has to be brought about by importing alien spatial mobility technologies, will be much awaited.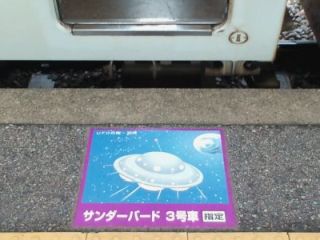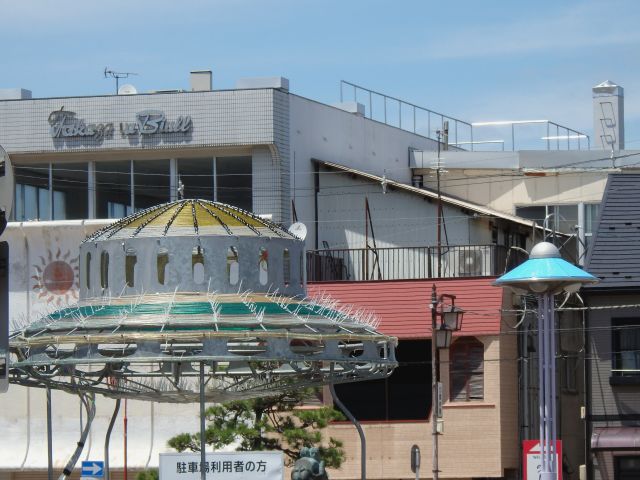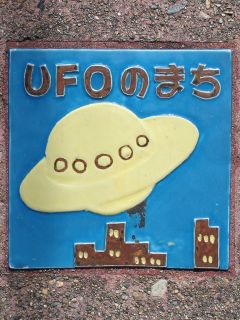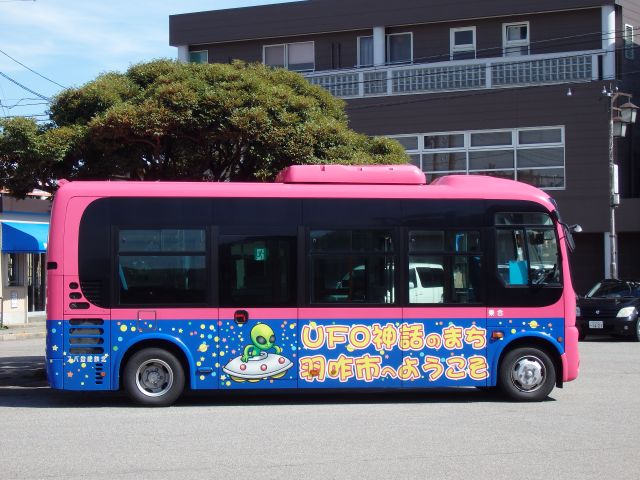 Cosmo Isle Hakui
Cosmo Isle Hakui, the most central facility of the city, is also known as a venue at which a Japan's first formal UFO proficiency test was held in 2011. Its exhibition is, yet positioning the city itself as the UFO capital, a collection of hardwares as symbols of space development, by which you can, without struggling, overview the race history between USA and USSR in the past.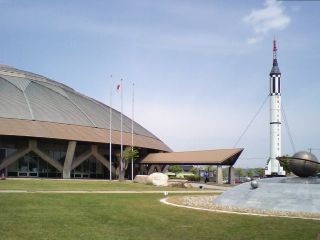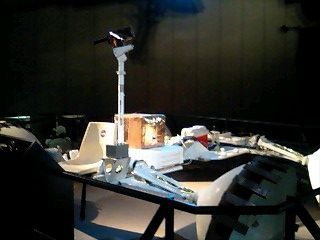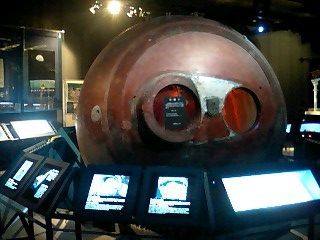 However, the city is surely the UFO capital: the far end of the exhibition room is occupied by a database of UFO sighting archives in the world, and moreover, an out-front alien is lying flat on the back aside — could that be the part-time job of the green-faced guy mentioned above? No, it must not be him as the appearance is somewhat different.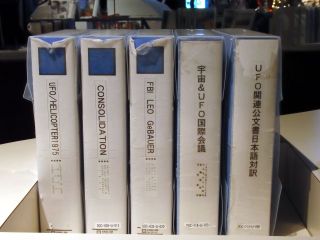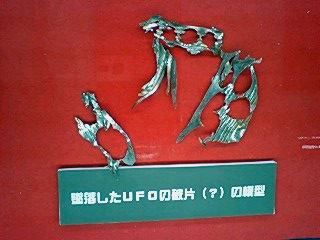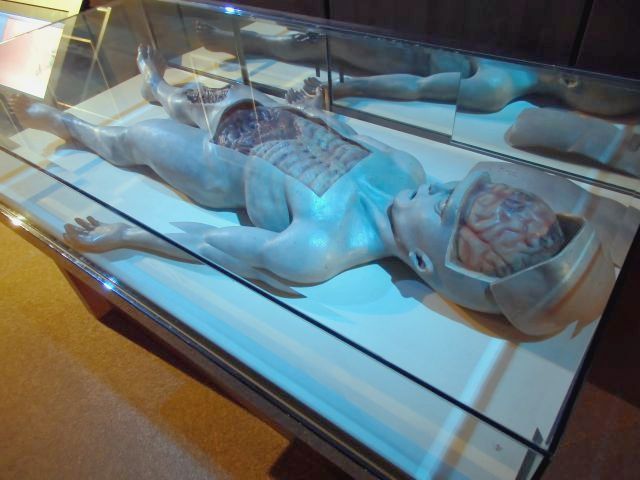 Conclusion
One yet remarkable thing about the Hakui area is that they have a much older archive of suspicious bird, by which it can be assumed that citizens had facing unknown creatures squarely, and then, the UFO sighting archive mentioned earlier led residents to the coexisting phase with such strangers. Today, communications with earth-visitors are eventually getting begun. Another trial to get an interview with the alien in question must bring some instructive hints to guess what will come next.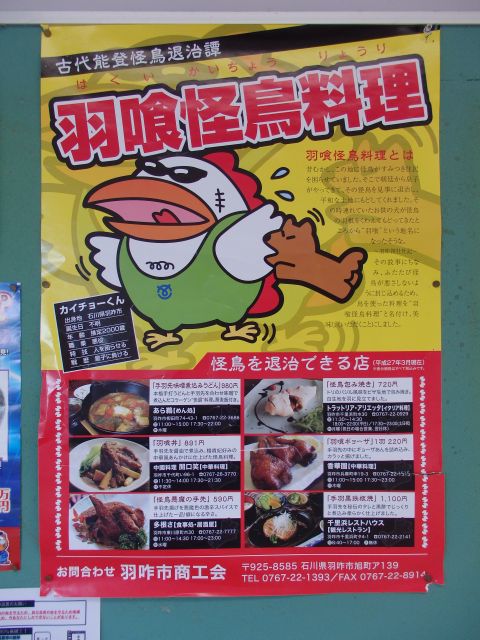 The term UFO, in the present report, is interpreted as flying saucer.